Reduce Unnecessary Solvent Costs
Solvent use is on the rise, and in conjunction, prices for solvents are too. Many companies exacerbate this by disposing of their solvents off-site, choosing to purchase another batch. While this may make sense in some processing scenarios, installing a solvent reclamation or solvent recycling system in your facility can make a world of difference to your bottom line, eliminating a large portion of your waste disposal costs.
Reduce EPA Reporting and Fees
When you recycle with Solvent Recycling Systems, you choose to cut down on compliance costs and fees, lifting the burden off of your Environmental, Health, and Safety managers. We eliminate waste and leave you with a reusable solvent and sustainable solution for reducing hazardous waste disposal and resource consumption.
According to the EPA...
Reducing solvent waste is currently one of the most important elements of pollution prevention (P2) programs nationwide. Solvent Recycling Systems is dedicated to making sure that your company's solvent recycling system is up and running, achieving optimal performance.
Solvent Distillation Equipment and Chemistries for Chemical Supply Companies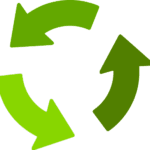 Our waste solvent recycling equipment, parts cleaning systems and chemistries provide many distinct benefits to chemical supply companies. All of our products are safe and comply with regulatory guidelines, and are automated and designed with a small footprint in the facility, so you can achieve optimal results and keep waste costs low, freeing up time for other business activities and operations. A suite of specialty recycling, cleaning and filtration equipment will help you stay competitive and capitalize on every performance advantage. Protect your entire packaging environment during transportation and keep unwanted particles from wearing down your equipment and contributing to unnecessary costs.
Waste Removal Operations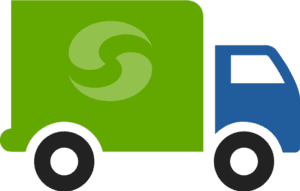 Waste solvent aggregated in your facility will determine the solvent recycling equipment you'll want to purchase. Our systems can operate in a batch (waste is added as produced) or a continuous (automated) feed approach. Batch recycling recovers solvents during pre-specified loading and unloading periods. In contrast, a continuous feed approach will autofill solvent waste, removing any solvent byproduct that begins to build-up. This method of solvent reclamation will allow you more control and greater efficiency in waste removal and distillation.
solvent recycling equipment, services, & supplies
Get Started Today