Description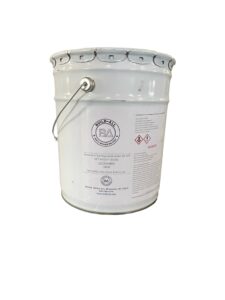 Introducing our premium 142 flash point petroleum-based parts washer solvent, designed to tackle the toughest grease, grime, and dirt on your automotive or industrial parts. This powerful solvent is formulated with high-quality petroleum distillates, carefully selected for their exceptional cleaning properties, making it the ideal solution for heavy-duty parts cleaning needs.
Our petroleum-based parts washer solvent is specifically formulated to dissolve and remove a wide range of contaminants, including oils, grease, tar, carbon, and more, making it suitable for use in a variety of applications, from automotive repair shops to industrial manufacturing facilities. With its excellent solvency power, it quickly penetrates and lifts away stubborn residues, leaving your parts clean and ready for use.
Its low odor formulation ensures a pleasant work environment for your employees, without the strong chemical smell often associated with industrial solvents.